Enrollment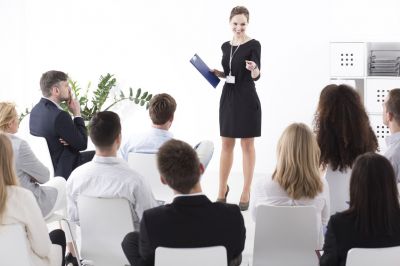 We offer a thorough menu of enrollment services and we will work with you to create an administration enrollment system that manages your employee enrollment cycle not only at open enrollment but throughout the plan year. Allowing you to focus your time more effectively.
We offer the following services based on your needs:
HRconnection from Zywave – Complete Electronic Employee Enrollment Portal
New Hire Orientation Services – Dedicated Staff to enroll your new hires, at your site, on your timeframe. Weekly, Monthly or Quarterly or as needed.
Materials – Print or Electronic Format
Enrollment Flyers and Posters
Benefits Guides- Small Group and Large Group Editions
Ongoing In-house Eligibility Services- Process Adds, Terms and Changes
Billing Reconciliation- Audit & Review of all Carrier Invoices to Ensure Proper Credits / Debits
Payroll Contribution Calculations & Audits
Direct Enrollment Assistance
Enrollment Meetings Management on behalf of Employer
Payroll Stuffers
Open Enrollment and New Hire Benefit Packets
Pre-Populated Enrollment Forms
HRconnection is an HR and benefits administration enrollment platform.

Millie, your avatar / virtual assistant, works to unburden HR workflows with onboarding and year-round task management. The easy-to-use employee-facing portal creates a transparent company culture and an engaged workforce. Keep your employees up to date on the latest company news, policies and resources.
Paperless enrollment is a must, but this tool goes beyond the basics. Plan decision support promotes consumerism and creates an informed employee population. Employees are guided through every stage of enrollment process and plan rules work to limit errors and rework.
Our group medical underwriting system, "Easy Apps" is our secure online enrollment system that gives our clients a powerful tool in rating the medical group on an annual basis prior to open enrollment. The system is "Private & Secure" and is fully HIPAA compliant, ensuring the privacy and security of your employees' personal information.
The Easy Apps medical underwriting system allows clients to store all employee demographic and medical benefit election information in a single place. Our clients no longer need to fill out and fax forms to multiple insurance carriers, keep filing cabinets full of paper, or go to different carrier systems. This one-stop storage solution also allows clients to collect and generate final firm rates from multiple carriers more quickly and with far more accuracy than traditional enrollment processes.
Traditional Paper Enrollment
If you prefer a traditional paper enrollment, we can accommodate this process as well.
Contact one of our Brokers who will be happy to arrange a Free Consultation.