Enrollment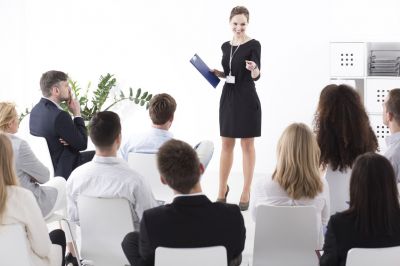 We offer a thorough menu of enrollment services and we will work with you to create an administration enrollment system that manages your employee enrollment cycle not only at open enrollment but throughout the plan year. Allowing you to focus your time more effectively.
We offer the following services based on your needs:
New Hire Orientation Services – Dedicated Staff to enroll your new hires, at your site, on your timeframe. Weekly, Monthly or Quarterly or as needed.
Materials – Print or Electronic Format
Enrollment Flyers and Posters
Benefits Guides- Small Group and Large Group Editions
Ongoing In-house Eligibility Services- Process Adds, Terms and Changes
Billing Reconciliation- Audit & Review of all Carrier Invoices to Ensure Proper Credits / Debits
Payroll Contribution Calculations & Audits
Direct Enrollment Assistance
Zoom Meeting Enrollment Services also available
Enrollment Meetings Management on behalf of Employer
Payroll Stuffers
Open Enrollment and New Hire Benefit Packets
Pre-Populated Enrollment Forms
Employee Navigator:
Employee Navigator is an all-in-one cloud-based benefits administration and HR management solution designed to provide benefits and HR management for companies of all sizes. Employee Navigator allows the HR department to simplify benefit administration operations.
Key features include employee on-boarding, payroll integration, and employee self-service login. Benefits administration allows HR team members to easily manage and track benefits for all employees through an online dashboard. The HR team can monitor enrollment status, manage benefit contribution, review important documents, and compare and enroll benefit packages.
Employee Navigator enables employees to enroll, view and change all benefit information and assist with HR operations by managing a custom profile and HR tasks. HR management allows HR team members to centralize all HR operations and documents into one system for a unified HR solution. The HR team can manage employee on-boarding with an embedded task management system and digital file tracking for new-hire compliance.
Talk to your Health Planning Associates team member if you are interested in this type of program for your HR department.
Traditional Paper Enrollment
If you prefer a traditional paper enrollment, we can accommodate this process as well.
Contact one of our Brokers who will be happy to arrange a Free Consultation.