Benefits Technology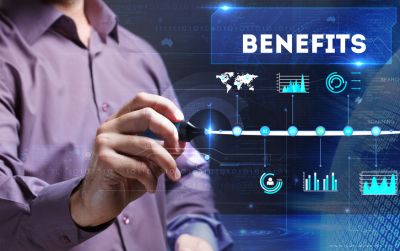 Working in Human Resources today demands more time focused on a wide variety of administrative and analytical tasks that are constantly changing.
Health Planning Associates is committed to helping you manage your business through advanced technology platforms to manage these changes.
We will help you streamline the administration of your employee benefits program. Automating the administration of your employee benefits has been proven to save your company time and money.
We offer six separate on-line modules that employer clients has access to:
MyWave Connect Portal

The MyWave Connect Human Resource Portal is your one-stop source for not just insurance but all your risk management, compliance, HR, safety, plan forms, wellness and other business needs. Click here for more information.
We've partnered with the most reliable and reputable insurance technology company called Zywave to provide this portal. Over 90 of the Top 100 Insurance Brokerage firms in the United States use this employer platform. All the content is written by their team of experienced attorneys and professional writers, so you never have to worry about validating information again.
Get to know some of the areas of MyWave Connect and how its resources such as Compliance, Legislative Q&A's, Forms, Notices, Disclosures, Safety Manuals, Handbooks, Newsletters, Wellness, Benchmarking, Education and more can make your day easier.
Receive emails announcing new content, tailored to your industry, state and preferences, as often as you like. And if you have any questions at any time, feel free to contact your Health Planning Associates team.
HRconnection Employee Portal

HRconnection is an HR and benefits administration enrollment platform. This platform is available for all clients and is our newest addition to the Health Planning Associates portfolio. Click here for more information.
Millie, your avatar / virtual assistant, works to unburden HR workflows with onboarding and year-round task management. The easy-to-use employee-facing portal creates a transparent company culture and an engaged workforce. Keep your employees up to date on the latest company news, policies and resources.
Paperless enrollment is a must, but this tool goes beyond the basics. Plan decision support promotes consumerism and creates an informed employee population. Employees are guided through every stage of enrollment process and plan rules work to limit errors and rework.
HRconnection Features:
Customization of portal look, feel and menu options
Self-serve access to company and employee communication information including; history, handbooks, forms, directories and policies
Online benefits elections including standard and customizable reporting for all coverage lines
Anytime access to benefit plan information
Time-off approval, tracking and reporting capabilities
Database of employee information useful for reporting
Mobile capabilities allows employees to access important information anytime, anywhere
What is the ZyWave HR Hotline?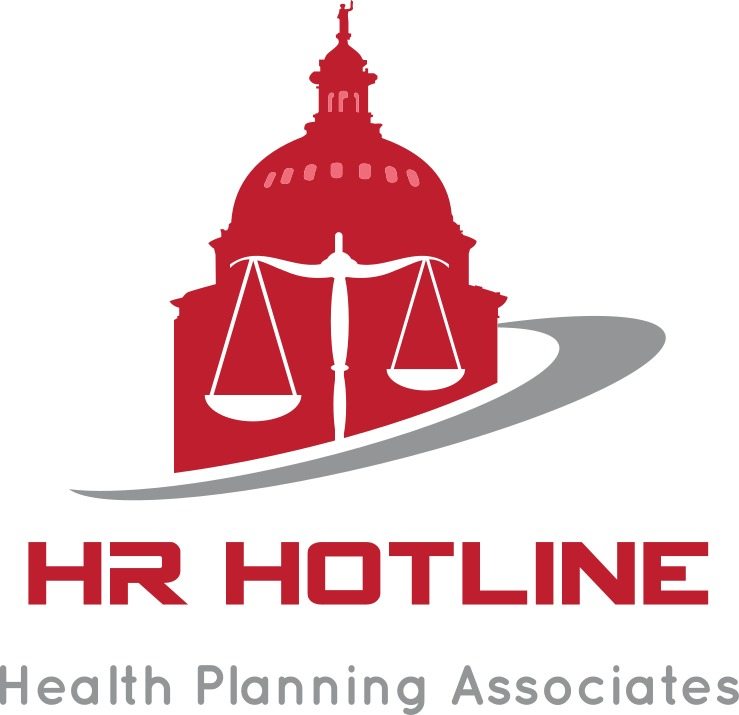 The HR Hotline is an exclusive service staffed by ZyWave HR professionals and benefit attorneys, available by phone or email, to answer your HR-related questions. As a valued group client, you have access to personalized, professional HR consultation and expertise every month through Health Planning Associates. This boutique service is now available for all clients.
Zywave Summary (SPD) Plan Doc Builder

All group health plans subject to the Employee Retirement Income Security Act (ERISA) are required to provide participants with a summary plan description (SPD). An SPD must be written in a manner calculated to be understood by the average plan participant and must be sufficiently comprehensive to inform the participant of his or her rights, obligations and eligibility under the plan.
The SPD must be automatically distributed to plan participants by certain deadlines. It also must be provided upon a participant's request. Our Zywave SPD Plan Doc Wrap Builder is a client platform designed to generate the required federal documents for each employer and is a complimentary service for every client.
Zywave ACA Reporting Tool

Do you have a plan for reporting required IRS information about the health coverage you offer? Beginning in 2016, the Affordable Care Act (ACA) requires many employers (50 & Up) to fulfill complicated IRS reporting requirements regarding the health coverage they offer.
Our plan specific 6055/6056 Reporting Workbooks for clients in the 50 to 250 employee size will guide you through each step of the reporting process to help you track the information you need to be in compliance.
From tracking data to generating employee notices our platform handles the heavy lifting for you.
Our Zywave ACA Reporting Tool is a client platform designed to generate the required federal documents for each employer and is a complimentary service for every client.
Easy Apps Group Medical Underwriting System

Our group medical underwriting system, "Easy Apps" is our secure online underwriting system that gives our clients a powerful tool in rating the medical group on an annual basis prior to open enrollment. The system is "Private & Secure" and is fully HIPAA compliant, ensuring the privacy and security of your employees' personal information.
The Easy Apps medical underwriting system allows clients to store all employee demographic and medical benefit election information in a single place. Our clients no longer need to fill out and fax forms to multiple insurance carriers, keep filing cabinets full of paper, or go to different carrier systems. This one-stop storage solution also allows clients to collect and generate final firm rates from multiple carriers more quickly and with far more accuracy than traditional enrollment processes.
If you are an existing Health Planning Associates client, please log in below to the portal you need access to.
If you are a new user and need log in information, or if you have any questions, please contact your Broker Support Team at (800) 508-0795.