Our Approach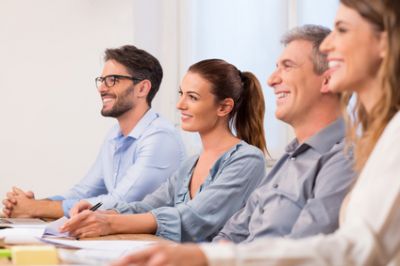 Health Planning Associates method of approach has its foundation in developing a strategic direction for our client's Employee Benefit Plans. Employee Benefits are constantly changing and our job is to keep you in front of these changes with the best tools and technology to help your team make educated decisions and ultimately educate your employees. It is our goal to achieve long-term direction focused on bringing value to your plan, assisting in recruiting and reducing your insurance programs costs. We commit to utilizing our collective talent to support your insurance goals and budget. Our ultimate goal is to identify the reasons and drivers of your claims and implement an action plan to control your health care costs.
We will identify training needs, wellness program opportunities, consumer driven health options and provide on-site assistance to actively address your health care costs. Our business partnership begins with a strategic planning session and we work to identify short-term and long-term goals that align with your organization's culture and philosophy. Our insurance carrier partnerships bring over 100 fine carriers to the market and we leverage those partnerships to access the very best pricing for your programs.
Your Health Planning Associates team provides more than fancy reports, we call it "Full Spectrum of Solutions" – Summary below. Your Benefits team at Health Planning Associates will provide support year round, not just during your renewal process. We are here to support your day to day plan management needs whether that will be handling issues with billing, eligibility, claims, answering compliance questions or simply needing a custom communication flyer for your team.
Our firm has a full production design and print shop where we can generate custom publications in any format including Payroll Stuffers, Posters, Surveys, Brochures, Custom Employer Material and Benefit Guides. On the Technology side we provide a custom password protected employer portal for your managment staff loaded with HR support systems available 24/7/365.
Your employees will have access to a Claims Specialist to assist your staff with any claims issues, balance billing, and any related claims issues. You can rely on the HPA team as your trusted benefits partner to act as an extension of your Human Resource department. We are here to assist you directly in taking work off your desk so you can focus on more productive projects for your organization.
The last phase of our consulting services is ongoing monitoring, review and refinements. As you know, the health care industry is an ever changing one. As we move through the benefits cycle it is essential to constantly monitor how effective the program is, implement changes and provide ongoing training on legal changes and compliance issues that effect your programs. We're with you, every step of the way.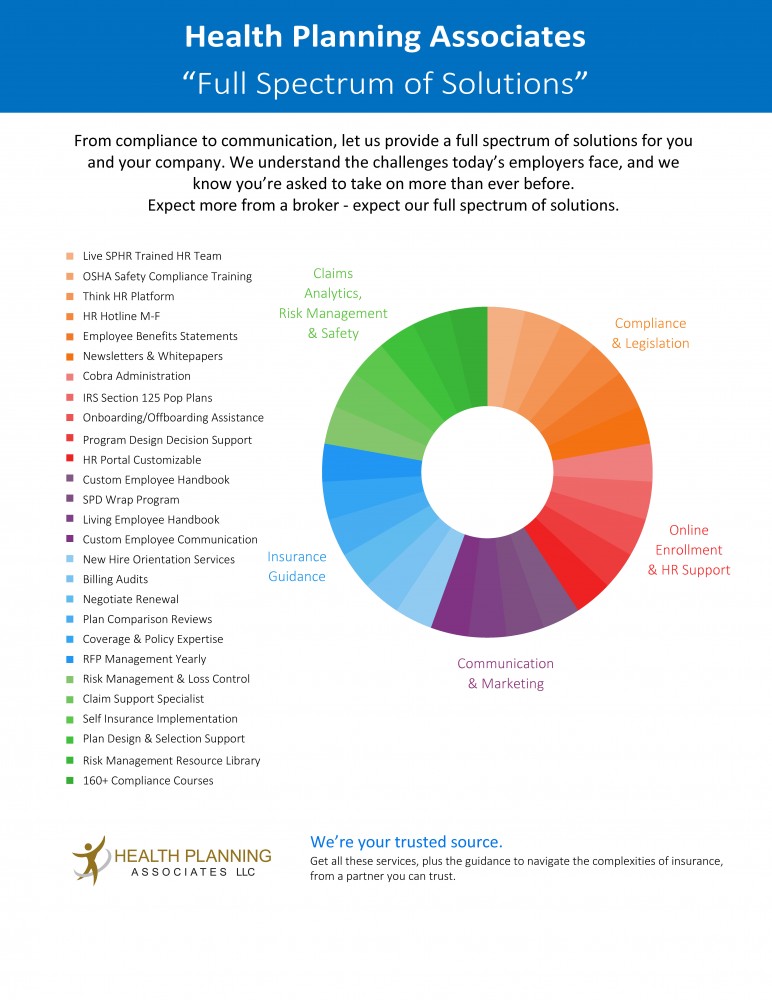 Contact one of our Brokers who will be happy to arrange a free Consultation.